Rock the Dress is all about you, your dress, your style. On Prom day everyone will be gathered around the fountain jockeying for the best shot and that's ok, but not you.
This photoshoot is all about you and what you've got going on. This experience is studio photoshoot with make-up and light hair that lets you show your style in a relaxed air-condition environment. Keep your dress and your shoes clean while you flaunt your stuff.
Reveal to your friends and share. Bring your girls for the fun, but this is all about you.
Call now to hold your engagement.
925-755-6910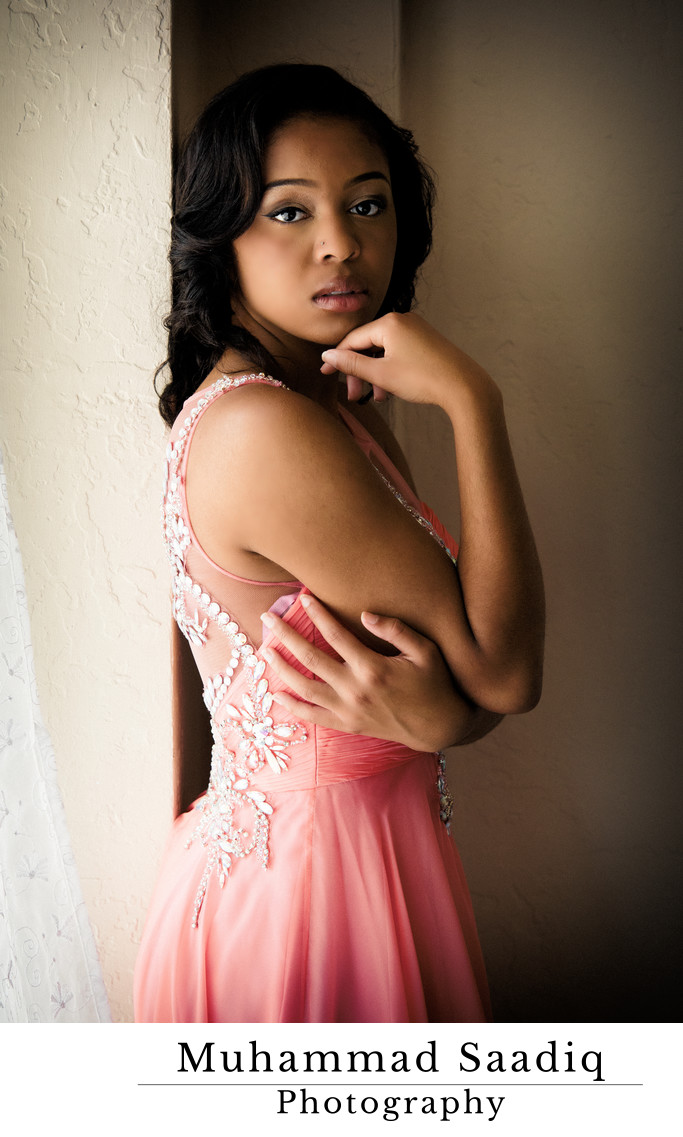 1 Hour Session 1 person
Includes: Light hair, Make-up, Digital Album, 16x20 print.
Do it all up yourself.
$250
Girlfriends Session
1 Hour per person.
Includes: Light hair, Make-up, Digital album per person, 16x20 per person.
$200 per person