Wedding Photography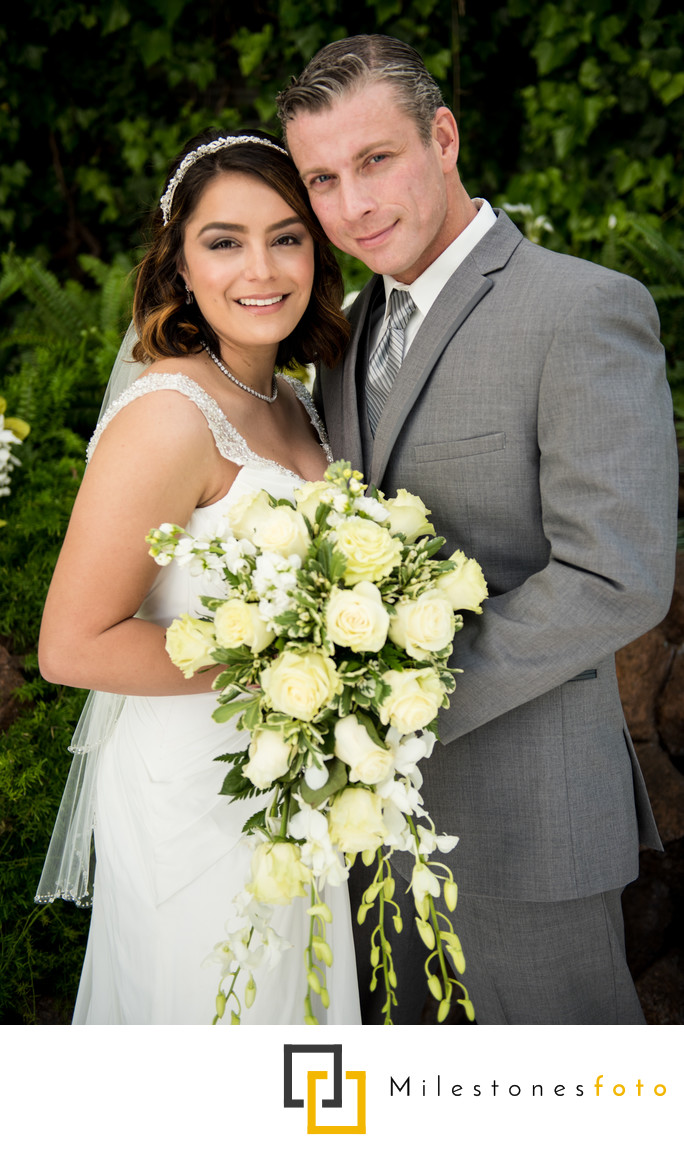 Stress-Free All Day Set it and forget it!
Full day coverage from getting ready until Reception ends.
Coverage includes Brides and Grooms getting ready if logistics allow.
The Ceremony
The Reception
Any additional portrait location
$2595 all day coverage
Ala Carte hourly
All Ala Carte packages have a 2 hour minimum.
Monday - Thursday after 3pm
Location limited
$255 / hr
Fridays
$345 per hour
Saturday & Sunday
$495 per hour
Headshot Pricing
Headshot Photography Session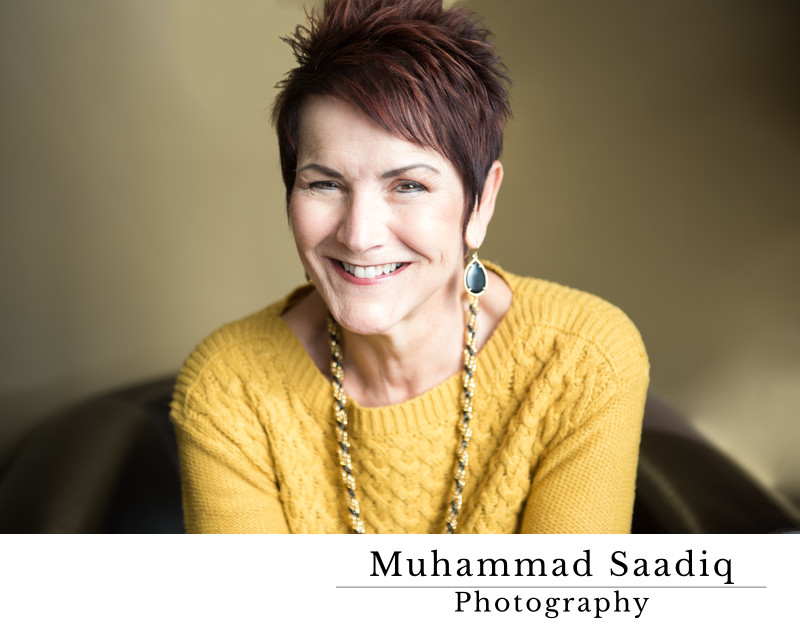 Headshot Sessions $175
You can expect to spend from 30 minutes to an hour with me. I will coach you through your headshot and get to the best you.
All Images are delivered fully retouched with licensed image use
You are encouraged to to bring as many looks as you like
We will flatter you and allow you to achieve just the message that you are looking for.

Real-time image review & selection
fast turnaround
Optional professional makeup application - $250
Same day turnaround available
Perfect for revamping your LinkedIn profile, job resume, job application, social media presence, publishing a book, submitting an op-ed, developing your speaker platform, keynote, or presentation, building a new company website, designing advertising, collateral, marketing & promotional materials, and more.


Senior Photography Session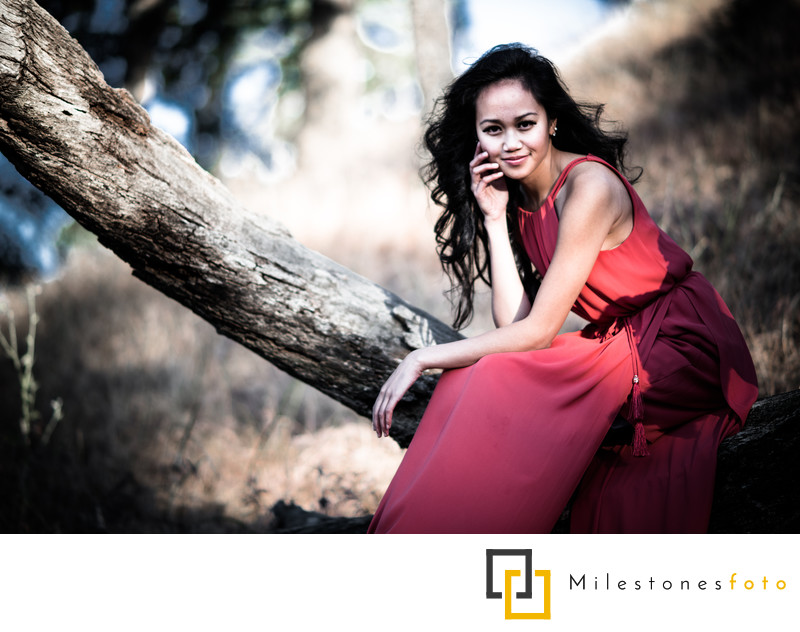 Book your Senior Session
Senior sessions begin with the consultation with your senior. We sit down and go over everything that is important to them that they can bring into a session. Then we choose which setting works best for them in studio or on location. We generally like to allow an hour to work with the senior to get the best quality images for them. We travel up to 25 miles within the Pittsburg/ Contra Costa area.
Family Portrait Session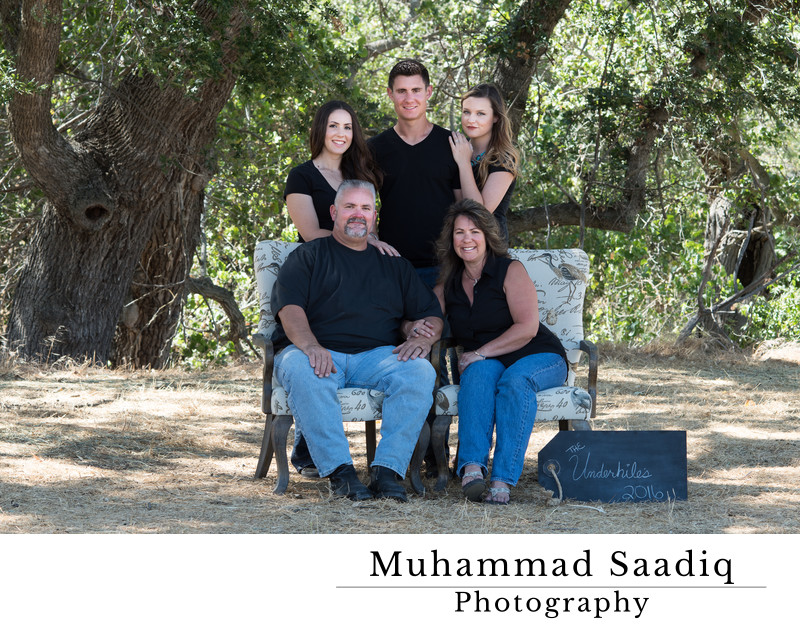 A Family Portrait session is a 1 hour session capturing the best of your family. In studio or at a location within 25 miles from studio. Travel fees apply to outside this area.